The Universal School Meals Act H.165 has passed. All students will continue to be offered one complete reimbursable breakfast and one complete reimbursable lunch FREE of charge daily, during the school year.
We are offering parents/guardians an opportunity to request a full refund on their student/student's lunch account/s or donate the remaining funds to help a student in need. Information on student balances was sent via email to all parents/guardians from "donotreply@sbschools.net" If you did not receive this email, please check your spam/junk folder. The subject line will say "school lunch refund requests." You do not need the account balance to request a refund.
Please keep in mind that Snacks and al a carte' items are not included in the Universal School Meals Program. Snacks and a la carte' items will be offered at SBHS & FHTMS starting in October, if your student intends to purchase snacks they must have funds in their lunch account. At the elementary level, if your student brings lunch from home and wishes to have milk, they must have money in their account to purchase it. The USDA does not allow these items to be charged.
To Request a refund please fill out the form linked here; Lunch Account Refund Request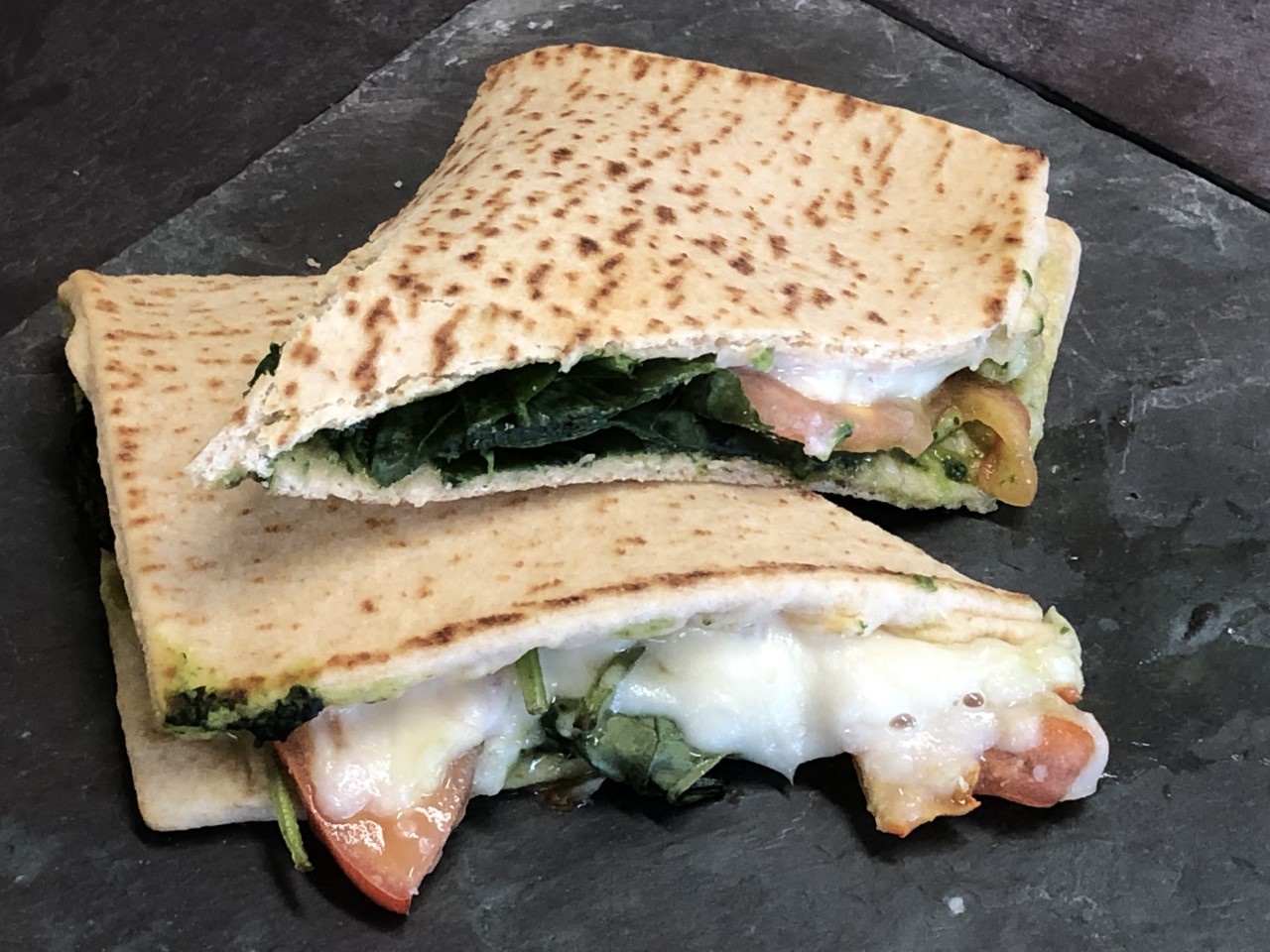 Rhonda Ketner; Director
rketner@sbschools.net
802-652-7160
Stephanie Edwards; NS Supervisor
sedwards@sbschools.net
802-652-7198
Chamberlin Kitchen 652-7435
RMCS Kitchen 652-7280
Orchard Kitchen 652-7311
FHTMS Kitchen 652-7502
SBHS Kitchen 652-7501